Hand Crafted Passion
Bring Your Plans To Life
High Quality Color Renderings
Renderings Now


is your source for commercial and residential structural color renderings, floor plans, maps, and more in the Lehigh Valley and beyond.
Hover over the images below to learn more about our services.
Tap the images below to learn more about our services.
We Make Your Vision - Your Aesthetic - Look Incredible.
At Renderings Now, we listen, and create exceptional color or black and white, 3-D or 2-D color renderings, photorealistic renderings, floor plans, home tours, and services that are vital to make your homes and real estate projects stand out.
For over 37 years, we have been delivering the right mix of digital and hand-crafted work, fueled by passion to provide exceptional work on time. Our process starts with a review of your project objectives and budget.
We also offer express service for those times when you need results with no time to spare. Whether you need one rendering, or several renderings of an entire development, we treat each project with the same intensity and creativity. Draw on the experience of the Renderings Now team!
We understand the needs of architects, home builders, developers, and realtors. For all different types of residential and commerical renderings, we're the source! Photo realistic, watercolor, 3-D, digital illustration, plat maps, and animation; trust Renderings Now to render amazing work. We also write copy and help produce award-winning collateral material, and all of our work is done in-house.
Since 1984, we have been drawing on experience to render your work. See why so many clients trust Renderings Now, project after project!
See what
Renderings Now

can do for you!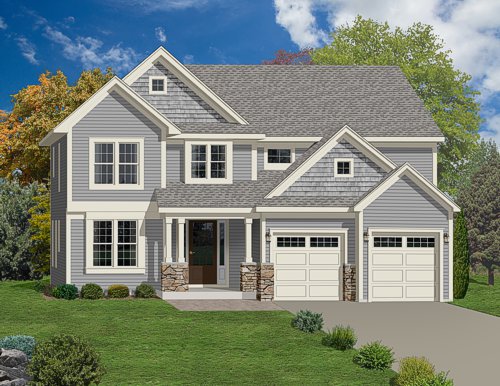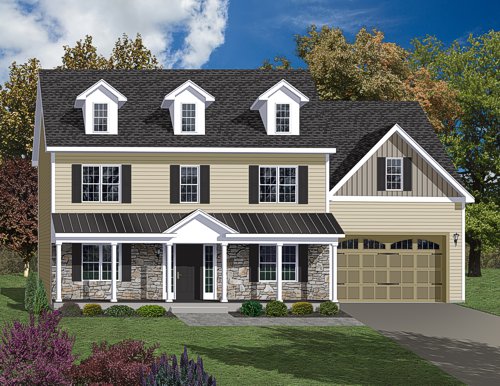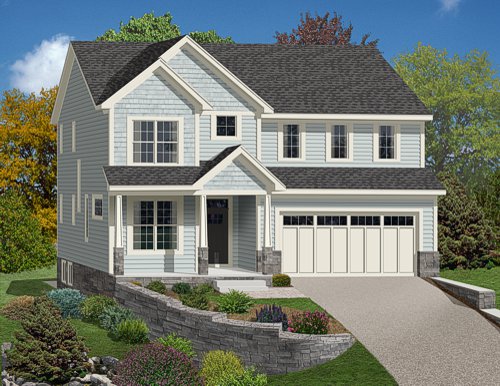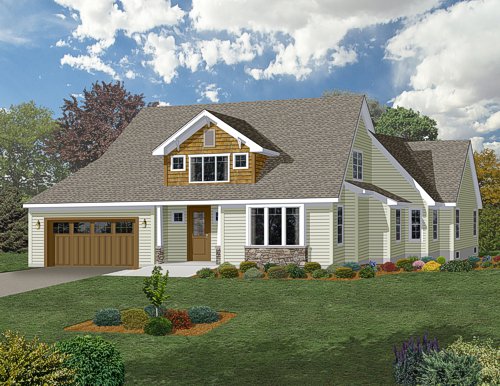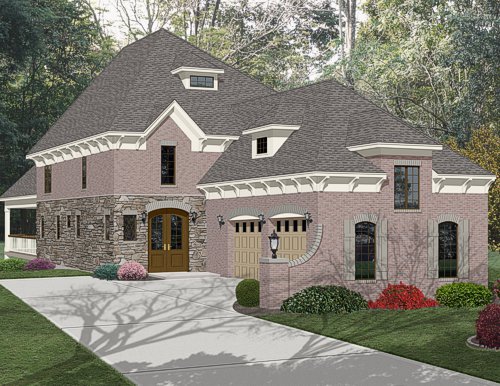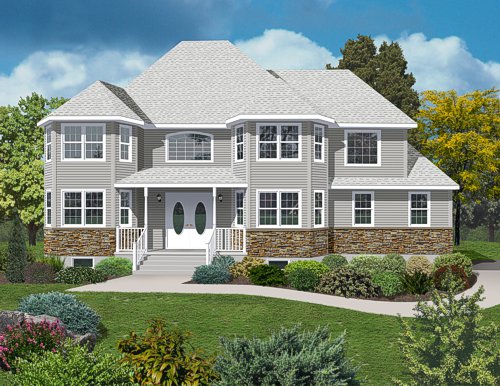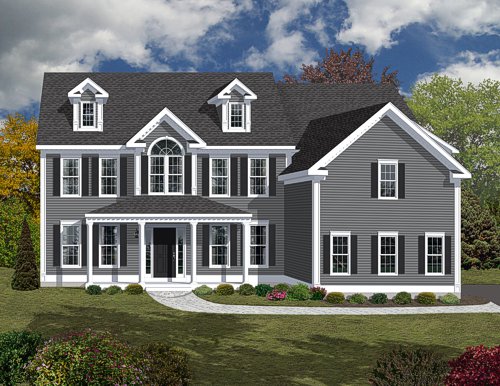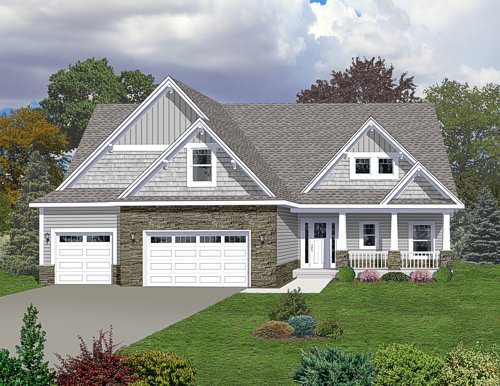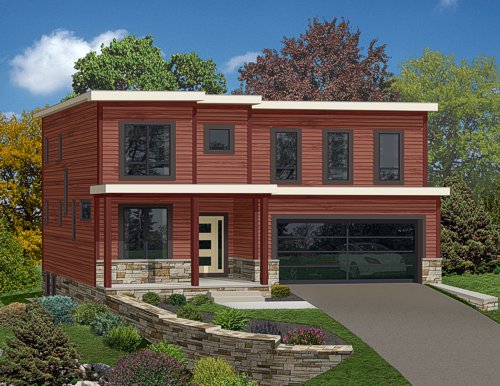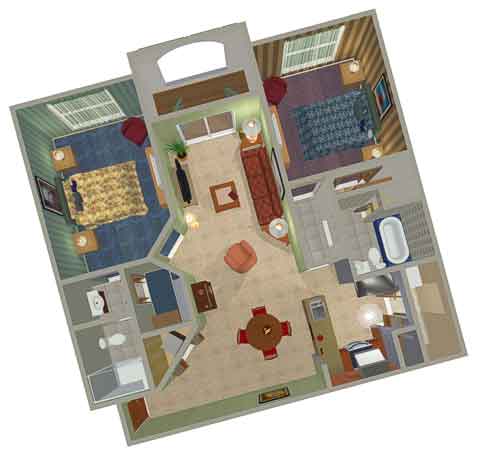 At Renderings Now we understand the need to have great floor plans. This gives you the marketing edge when potential buyers are looking at your website and encourages greater sales. We will also provide you with high definition floor plans for print. Give your buyers that lasting impression that is sure to increase your sales. We offer everything from black and white to fully colorized floor plans. If you're looking for that real "wow factor" we also offer fully envisioned 3D floor plans with furniture and amenities.
Feel free to Contact our staff and discover why Renderings Now is the right choice for you.